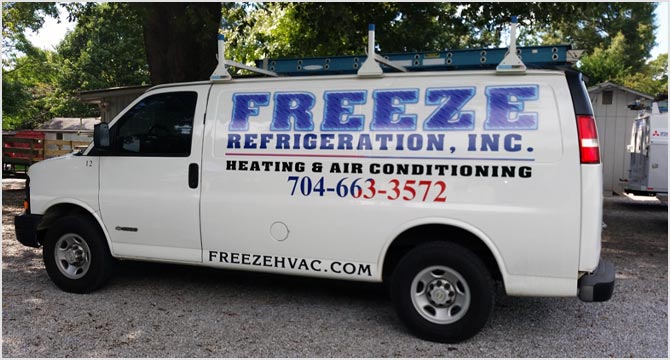 How often should we check our air filters?
Be sure to check and change air filters in your home at least once a month. This will help ensure that your air conditioning system is working properly. Also If have pets or a lot of dust in the home it may need changing more frequently.
What does SEER mean?
SEER means "Seasonal Energy Efficiency Ratio" (SEER). This measures air conditioning and heat pump cooling efficiency, which is calculated by the cooling output for a typical cooling season, which is divided by the total electric energy input during the same time frame. A higher SEER rating means greater energy efficiency.
What does Furnace Energy Efficiency Ratings Mean?
Annual Fuel Utilization Efficiency (AFUE) is a measurement of a gas furnace's efficiency in converting fuel to energy, but projecting the average thermal efficient for a complete heating season. A higher AFUE means greater energy efficiency. For example, a heater with an AFUE rating of 80% uses that percentage of its fuel and wastes 20 percent of it. The amount that is not used is vented through your chimney and outside of your home.
Why should you choose us for your HVAC company?
We warranty all our parts and labor.
Please Contact Us Today for Special Rates or information regarding Special Financing Terms!