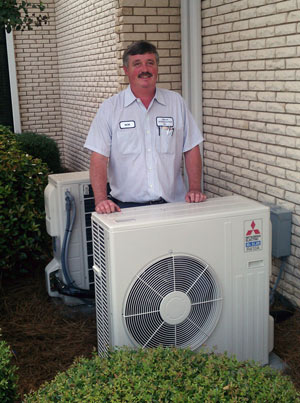 Freeze Refrigeration's Safety & Efficiency Agreement consists of (2) pre-season checks/inspections of all your cooling and heating system components during the spring and fall seasons.
Our pre-season checks and inspections are a comprehensive check of your heating and cooling system.
Our expert technicians tune-up your system and check for potential problems that may need to be addressed later.
By taking part in the S & E agreement you will receive a 10% discount on all parts needed throughout the year. We also change return air filters throughout the house during this process and add 1 lb of freon per check, per system.
During our inspection, we will check the following areas:
Refrigerant charge

Visual signs of refrigerant leaks

Electrical connections

Voltage and amperage

Electrical wiring

Contactors and relays

Thermostat operation
Blower assembly

Lubricate motors and bearings if required

Check and Change filters

Temperature differences across the indoor coil

Temperature differences across the outdoor coil

Condensate drain line
*Winter Operation Inspection Only
Gas valve*

Sequencers and relays*

Burners and runners*

Adjust safety controls
Electric heating elements*

Heat exchanger*

Pilot and thermocouple*

Limit controls*
To find out more about Freeze Refrigeration's Safety & Efficiency Agreement call today to sign up!